For Service Call 570-226-5670 or email service@newwavenrec.com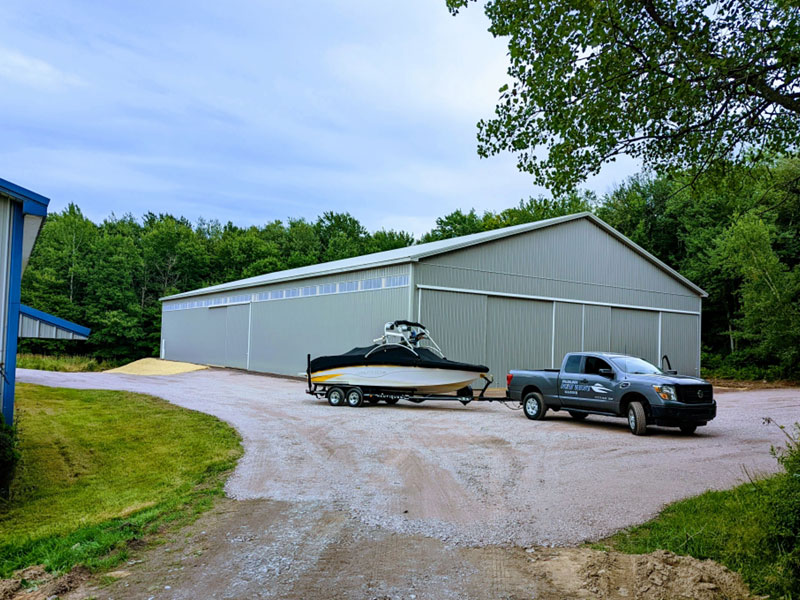 REPAIRS
At
New Wave Marine
we are staffed with professional marine technicians and offer repairs & maintenance for both personal and commercial watercrafts. Our experienced and certified mechanics work hard to ensure that your boat or watercraft gets repaired or serviced to our highest standard. We understand the importance of what boat maintenance does for your watercraft and how beneficial it is for years down the road. In addition to mechanical and motor work for your boat or watercraft, we also provide many other repair and maintenance services.
If you are already a New Wave Marine customer, then some of our recommended services or preventative services as well as standard maintenance are already covered. If not, we highly recommend that you speak with someone today about becoming a member and what services are included. You are not required to be a member to have your watercraft serviced here. Let us know if you are a business owner so we can discuss our corporate services with you.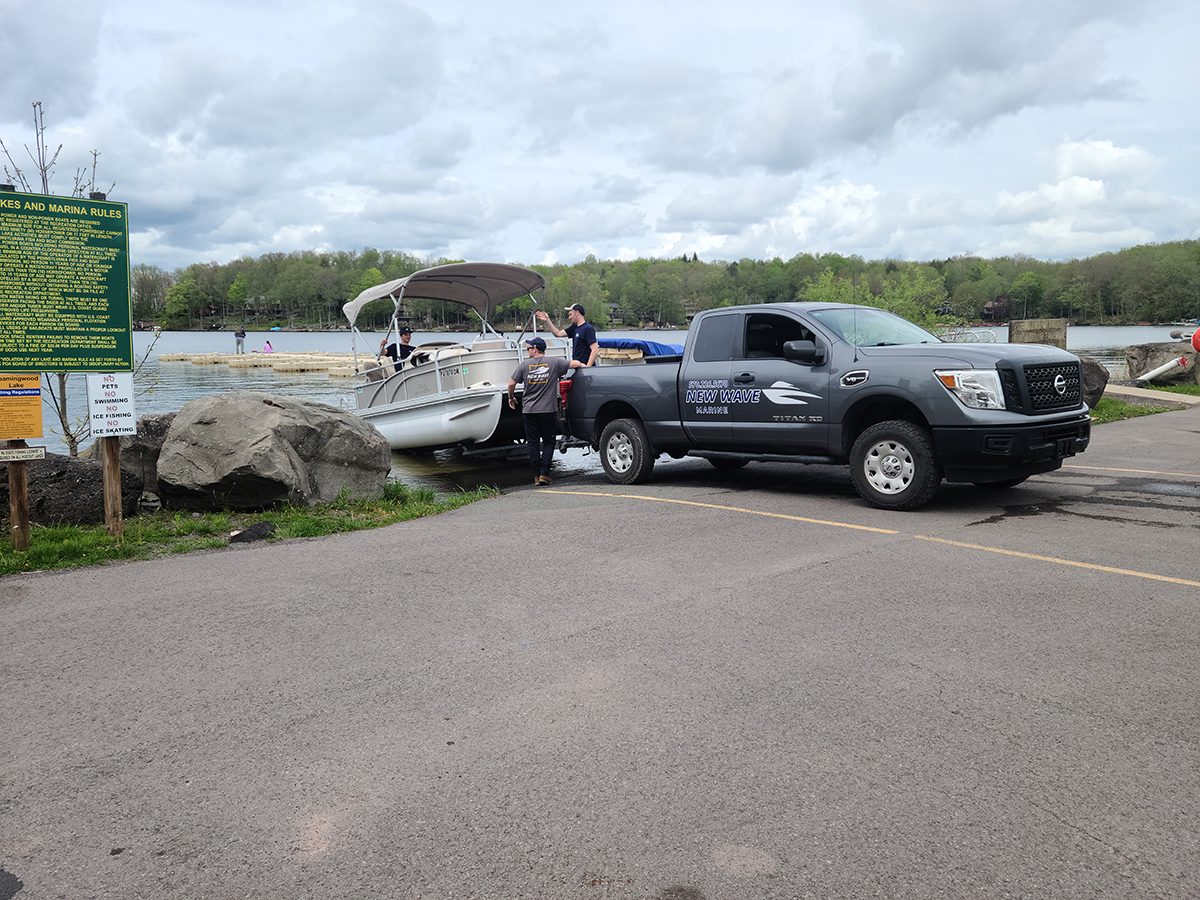 BREAKDOWNS
No one wants or expects it to happen, but breakdowns occur and sometimes they occur while your boat is in use.
Should your boat break down or need service we ask that you give us a
call (570)226-5670
right away.
We can point you in the direction of having your boat towed to shore / dock (should you need). From there we can have one of our certified technicians perform a test and diagnostics on the spot to help diagnose what the issue is. In some cases, we may even be able to repair or service your boat on scene. Should your boat need further testing done we will discuss with you the options that you have.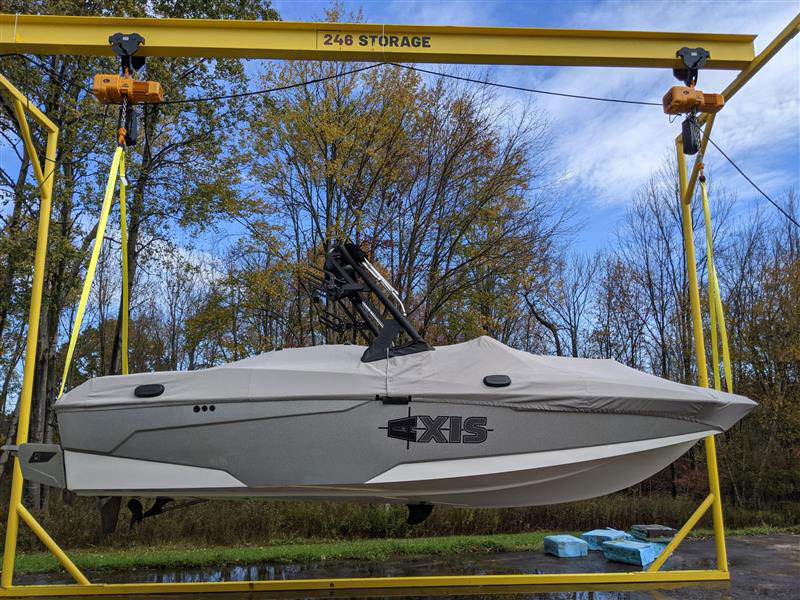 FIBERGLASS WORK
Aside from aluminum and other metals, fiberglass is what fills most boats' frames and body.
New Wave Marine
is certified to handle any fiberglass project. From small repairs to large fixes, we are equipped to assist in your boat's repair. Due to the nature of this work we need to inspect your watercraft in order to provide you with an estimate. We ask that you please reach out to a team member and
contact us
.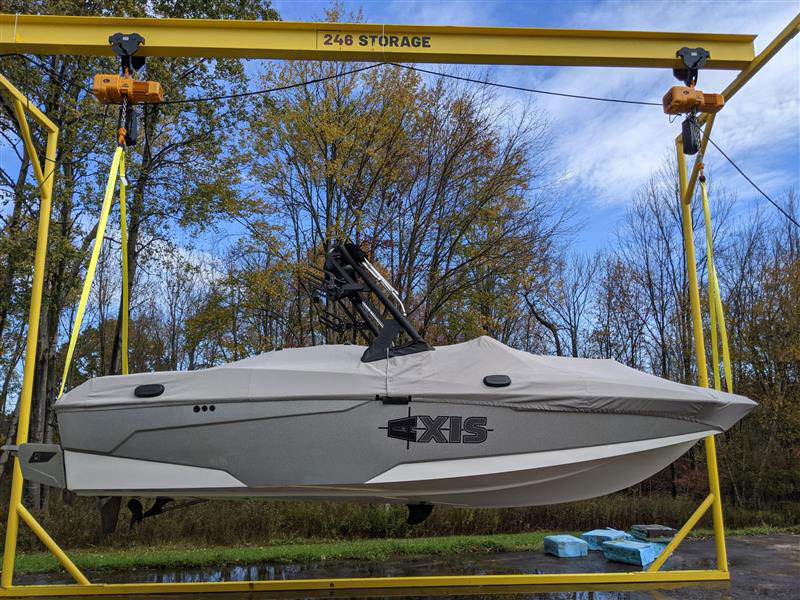 TUNE UPS
Your motor / engine is hands down one of, if not the most important working part of your boat. If your motor is not working correctly it could really set the tone for a nice, easy and fun day out in the water compared to wondering how you will get back to shore or the need to maybe call for a
tow service
. It is safe to say that ensuring that your motor / engine is running and operating smoothly is a service that is needed.
Our Tune Up services include:
Compression Check
and More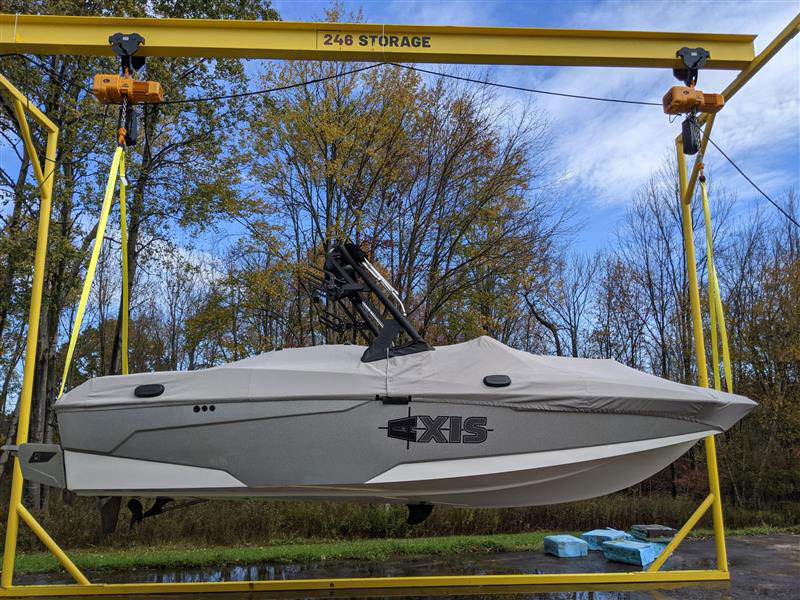 BOAT RESTORATION
New Wave Marine
is also an all year, four season marine service center. If you have a problem at the end of the summer, we can service and repair your boat in time for the upcoming season. Even if you have a boat restoration project, we would be glad to help and work with you on your vision. We will then work out the fine details with you and begin the restoration process. We enjoy the ability to help bring a boat "back to life" and get it back onto the water, where it belongs. The joy of restoring a boat is something that can typically be done at the fraction of the cost it would be for a new boat. One of the best parts is that we can customize your boat to the vision that you have for it.